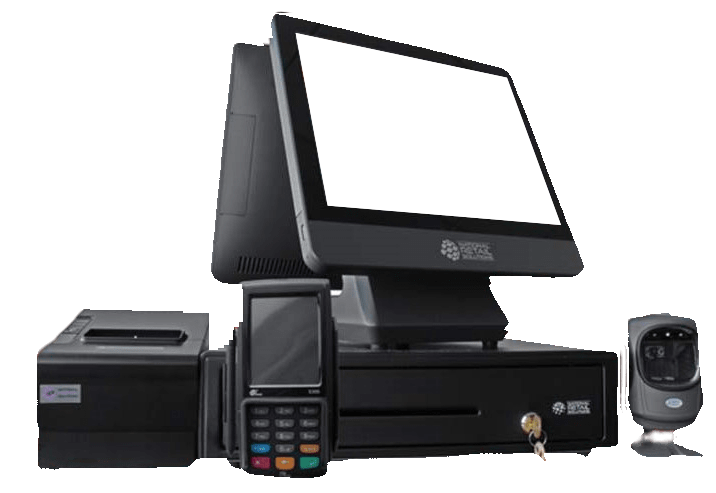 Welcome to Tracepos
Your all-in-one solution for managing inventory and accounting seamlessly. Whether you run a retail store, a wholesale distribution business, or an online shop, Tracepos is here to revolutionize the way you manage your operations.
Key Features:
Real-time Inventory Tracking: Monitor your stock levels with precision and accuracy, ensuring you're never caught off guard.

Effortless Accounting: Say goodbye to manual calculations and spreadsheets. Tracepos automates your financial tasks, making accounting a breeze.

Cloud-Based Accessibility: Access your inventory and financial data from anywhere, at any time. No more worries about data loss or system crashes.

User-Friendly Interface: Our intuitive interface requires no technical expertise. Get started quickly and navigate with ease.